Can I Turn a PDF to Flip Book?
Can I Turn a PDF to Flip Book
Flipbooks are becoming more popular as a medium, with many people turning a pdf to flip book to showcase their work. Basically a flipbook is a way to publish your work, from a pdf, be it writing or art in a high quality format, and how to your pdf to flip book is actually a fairly simple process. PDF files can be turned into an ePaper publication, which looks professional, smooth and best of all you create it yourself with some useful tools on your preferred flipbook website.
You will end up with a glossy looking online magazine that easily replicates the experience of reading a high-end print magazine.
This format is accessible to a wide range of devices, from smart phones to iPads and laptops and is quick and easy to get professional looking results without having to have too much technical knowhow.
First of all you have to covert all your original work into a PDF file, then to turn the pdf to flip book, you upload the pdf to the flipbook website, then you will get a confirmation email in your inbox to confirm who you are, once this has been done the PDF file will be converted into a digital publication format that you can then tweak and customise until you are perfectly happy with the finished result. You can then upload the completed digital magazine to the cloud as well as publish it on the website and download it yourself. If you are unsure about how to create a PDF, then use PDF creation software such as Adobe Acrobat Pro or Microsoft Word and PowerPoint, as well as Keynote and Open Office, all you have to do is go to file and export or save your document as a PDF. All of the tools can turn both text and images into a PDF file. Google Docs is another useful resource for turning a document into a PDF file.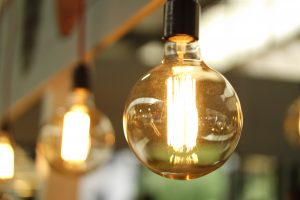 So, a flipbook is a way to turn a PDF into a digital magazine, but why is it called a flipbook? Like the old paper animated flicker books or flipbooks of your childhood, when you navigate from one page to another the pages appear to flip.
Once your work is converted from a PDF to Flipbook it enables people to search for your name or the name of your work and it will show up in an online search. There are also buttons on the screen that enable people to share your work if they want to. The flipbook medium is perfect for sharing on social media sites and increasing the amount of people who can access your work or even buy it. A flipbook is also something that you can create for an anniversary or a birthday, as you can feature photographs and highlights from a loved ones life or even to document a trip or holiday.
The website is free to use, which is excellent for freelancers or start up businesses and it is simple to use too, with clear tools and tips to making a sophisticated looking, highly creative digital publication. If you run into any problems, there is technical support on the website to help you sort out issues quickly and the online magazine can be fully customised from the logo to the background colour, embedded videos and cool images. It can be used in a work environment too, to showcase a graphic representation of your work to colleagues, and it has fantastic uses for online publishing from your home.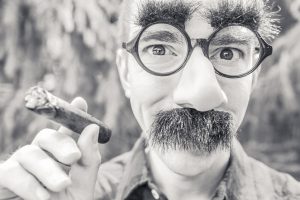 So converting a PDF to Flip book is an easy process to take you on your way to creating something that is both personal and very, very professional looking, whether you add your own images, or use paid for or free images, it is a medium that is only limited by your imagination.